La Bastide Blanche is a family-owned estate located in Sainte-Anne du Castellet since 1972. We are crafting Red, White and Rosé Bandol wines.
La Bastide Blanche is located in the foothills of Sainte-Baume Mountain, 7 kilometers away from theMediterranean Sea. The soil is mainly limestone scree. Our wines are produced from a dozen of grapes, including Grenache, Cinsault, Clairette and of course Mourvèdre.
It is always a pleasure to welcome you at the estate. Our tasting cellar is opened  on business days throughout the year.  To enjoy a full tour of la Bastide Blanche (including the winery), though,  it might be a good idea to make a reservation. Contact us by email or give us a call!
All our wines are certified organic. To preserve the nature and ensure the safety and health of our customers, we are always looking for ways to improve our growing and wine-making practices.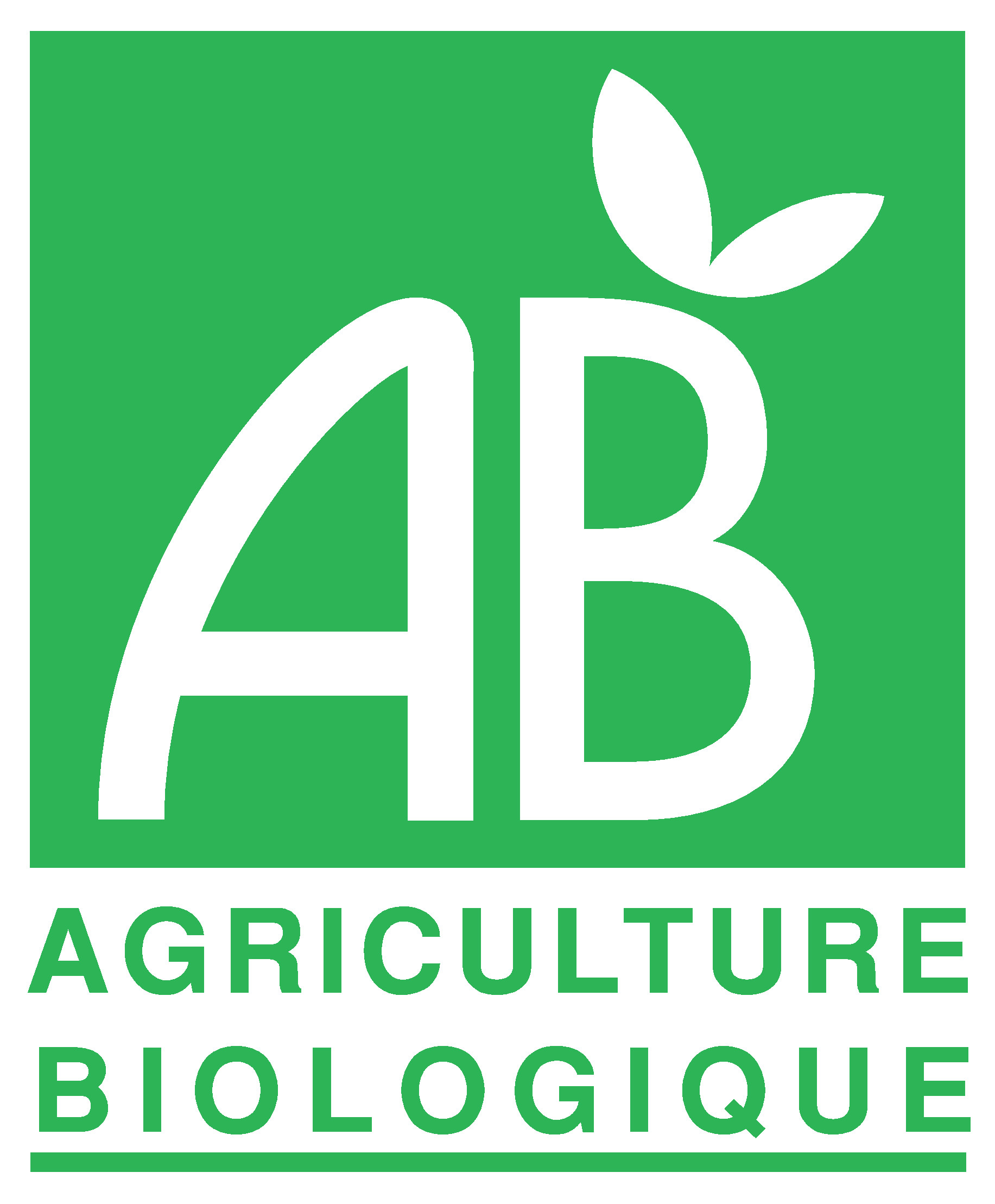 All our grapes are harvested by hand, as required by the AOC Bandol. For us, this is the best way to select and sort out the grapes precisely, making sure nothing but the best reaches the winery.
To learn more about the AOC Bandol and its requirements please visit the website of the appelation.
Discover what makes our wines so great
La Bastide Blanche offers a wide range of wines reflecting the wonderfull diversity of Bandol area's terroirs.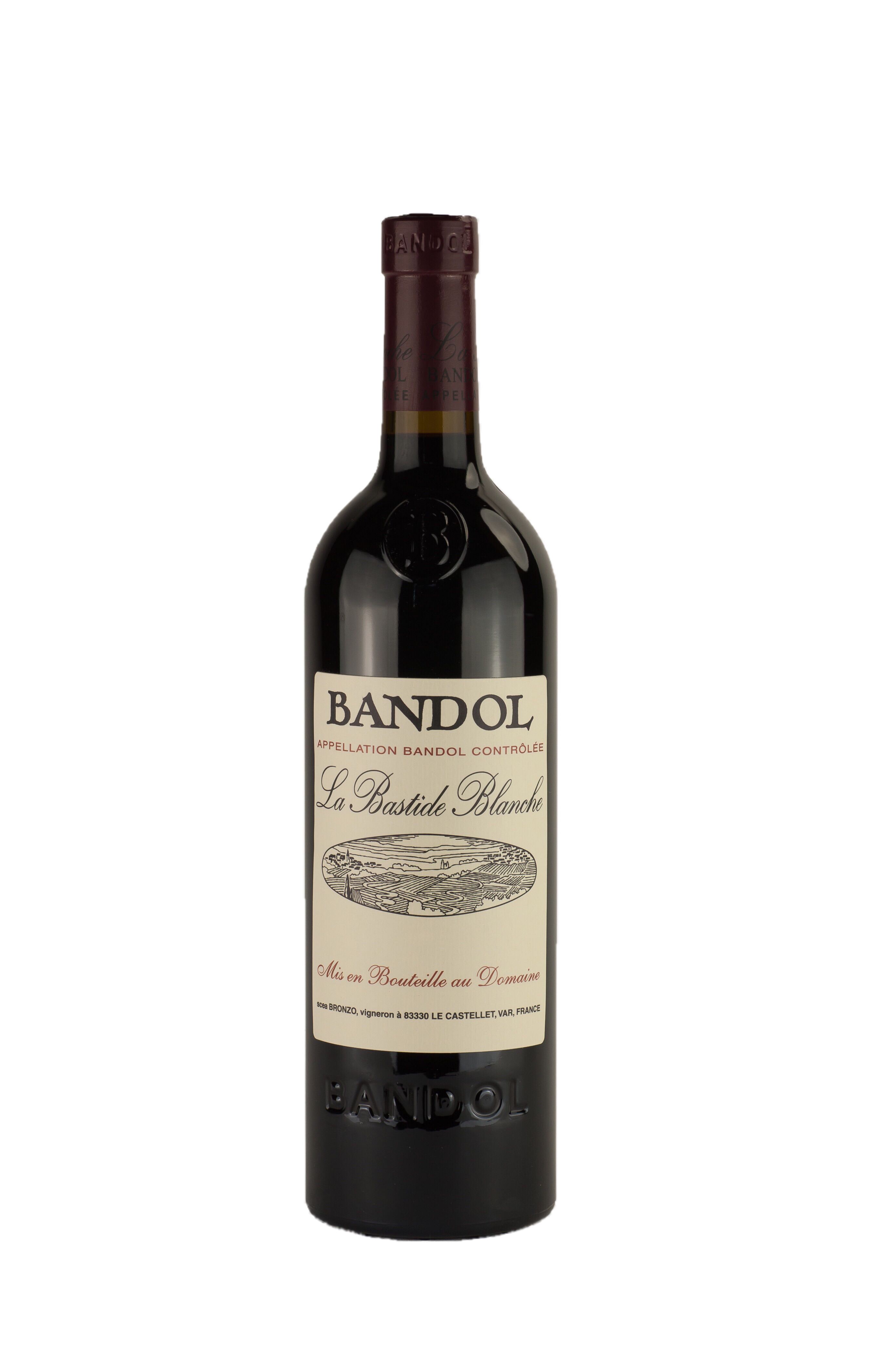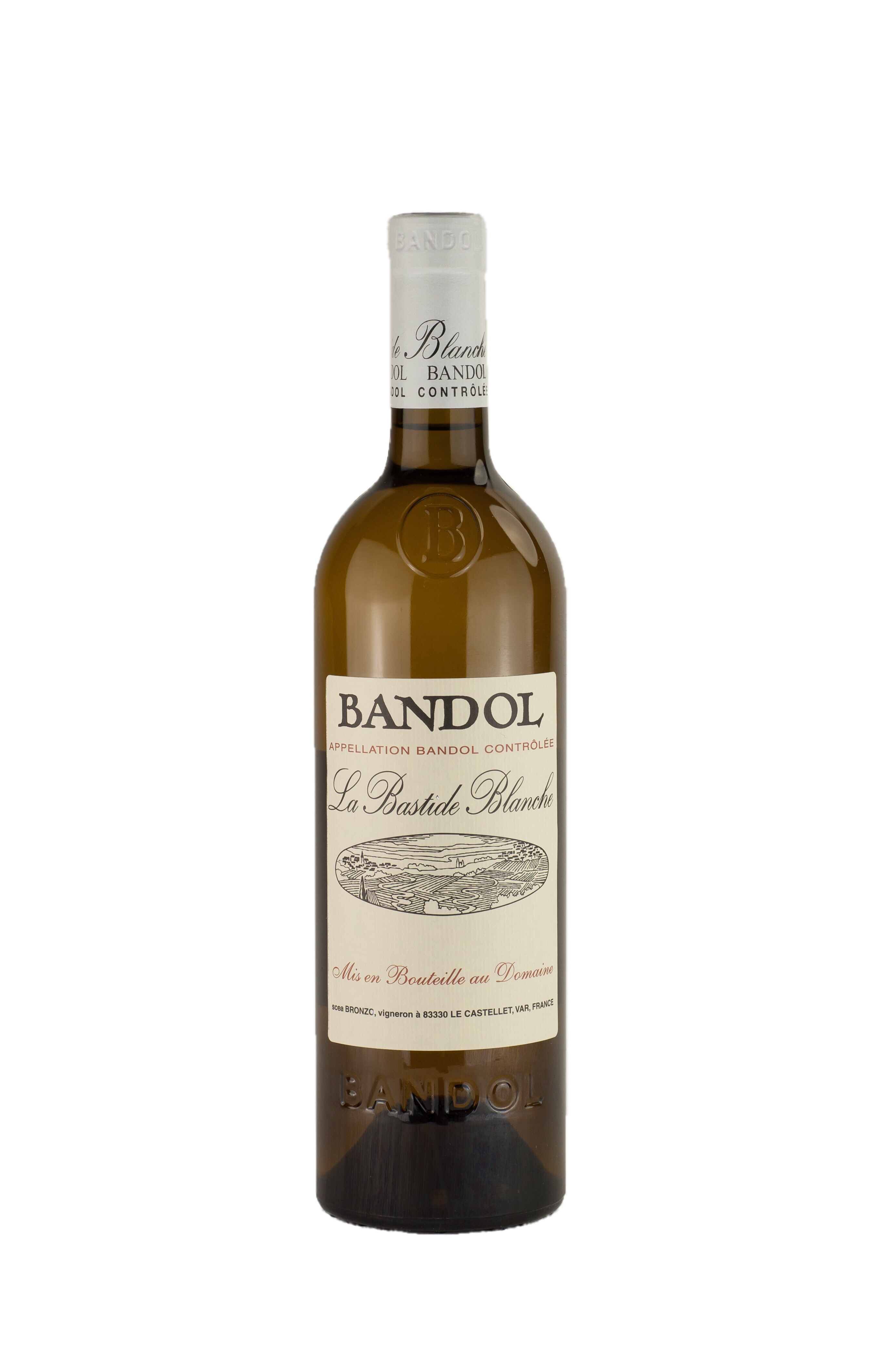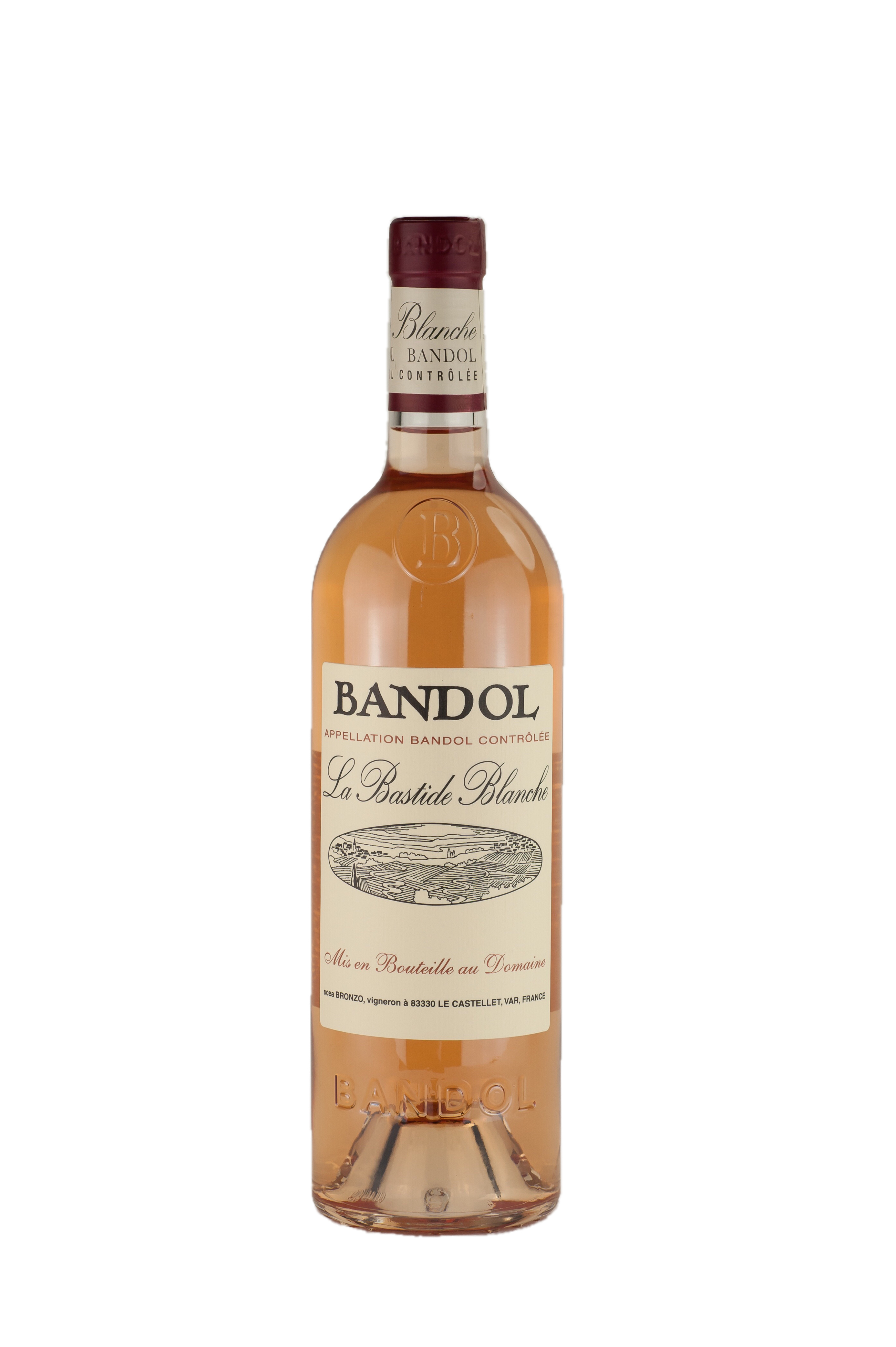 Anise, mandarin and pineappel notes brings a suggestion of ripeness and richness while finishing crips and zesty. Terrific stuff.
La Bastide Blanche
367, Route des Oratoires
Sainte-Anne du Castellet (83330)
Email
contact@bastide-blanche.fr
Follow us on social networks to get some news from la Bastide Blanche.